Wildlife and nature art within murals are painted by Art Effects, using techniques in Trompe l'oeil and faux finishing to create illusions and effects.

The art of Mural Painting using trompe l'oeil and painted faux finishes to create illusions can be achieved on many levels.
Wildlife and Nature Murals
Wildlife and Nature have always had a large influence on Art Effects'
murals
and
trompe l'oeil artwork
...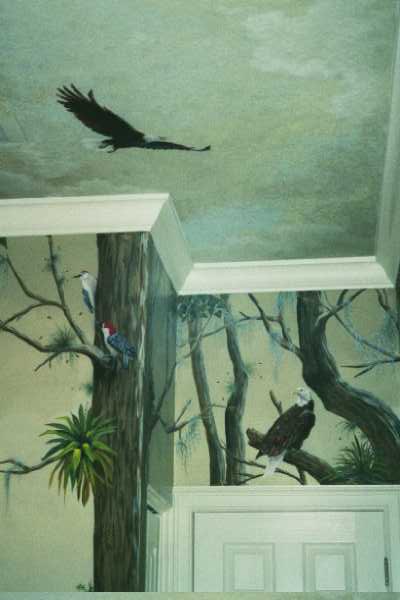 Florida Wildlife Art in Murals
Of course being in Florida, the wildlife of the area is very often requested to be a part of our murals and trompe l'oeil. No matter what area of the world we are portraying in our artwork, we always research making sure the right critters are in their right domain. Below are thumbnails to one of more recent Florida Wildlife Murals.
Just click to find a larger picture with a description.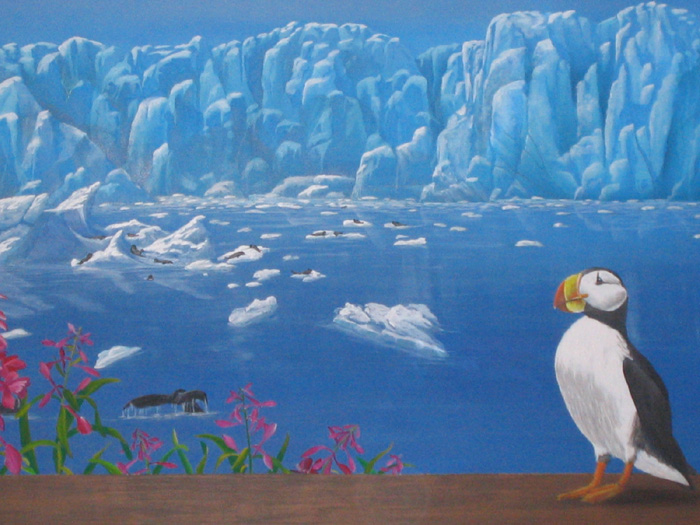 Follow the links below to more of our wildlife and nature murals. By clicking some of these links you will be leaving our domain and entering
The Gallery at www.usmurals.com
,